If you haven't seen this gag at a Wedding before, you are in for a treat at your own!  The way it works is like this.  During the Best Man's or Maid of Honor's Toast, they elude to the fact that the newly married Bride or Groom is no longer available, and all "activity" must come to an end.  So "I know some of you are disappointed, but as of today I need any of you that have a key to Dave's house kindly turn it in so they can move on together.  Or you can announce to the room that "I know over the years there were several keys to his house that he had passed out.  Now that he is married, we really ought to call in those keys. . . "

When 50 men and/or women stand up and start dropping off the keys to the Toast Giver (really funny when a few guys turn in keys from the groom!) the room erupts with laughter!  Works really well and adds some "all in good fun" embarassment during the reception.
Keys are NEW actual house keys.  Same as you would by at any Hardware store.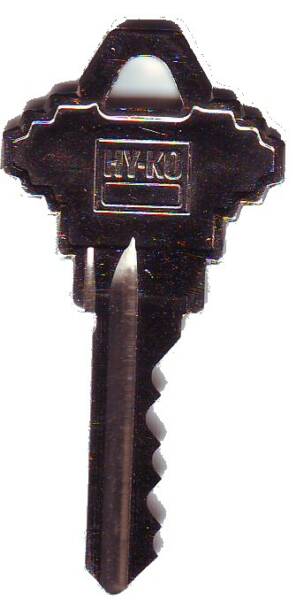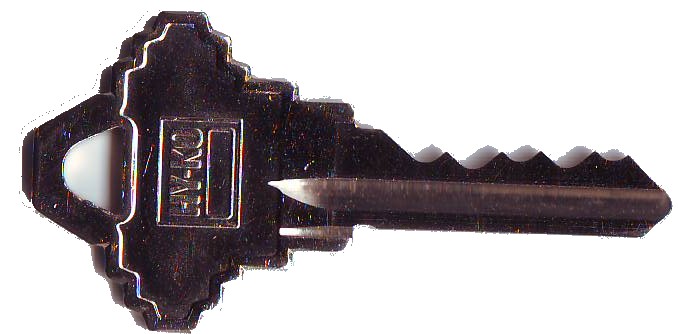 Use your Credit Card Securely through Paypal.