Click the SUBMIT FORM Button to continue.  This will not complete your order.  You will continue on to payment in the next step.


Fill in the boxes below with desired custom text.

Please indicate names or Initials here:  

Shipping to US Addresses only.  International Customers please email for a shipping quote.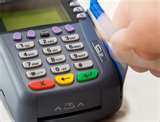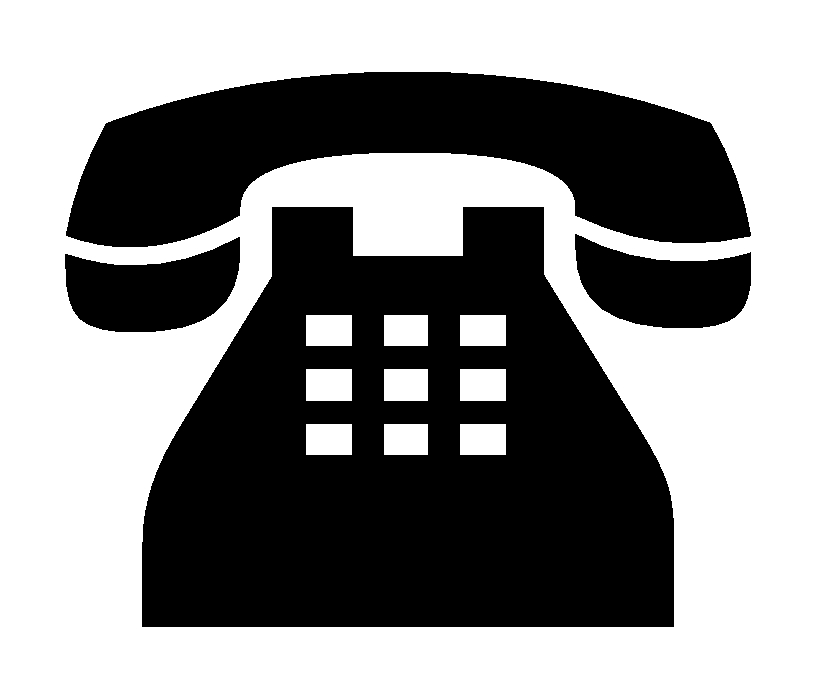 You Can Also Order By Phone

866-931-2398 M-F 9am - 6pm EST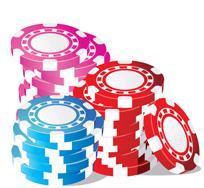 1-866-931-2398 M-F 9am-6pm EST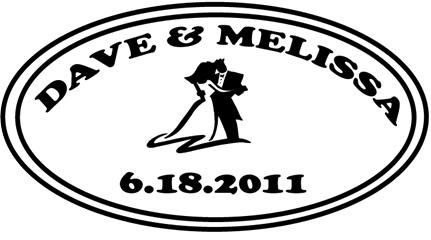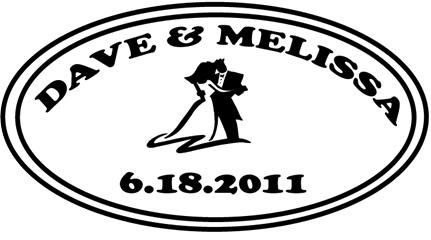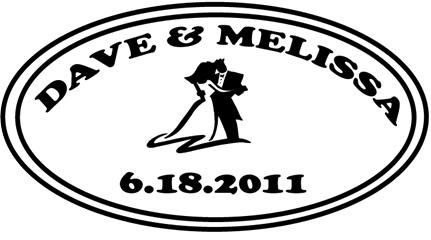 Please indicate date here:  

Personalized Wedding Window Decals

White vinyl with black print with adhesive backing.  5x3 Window decal great for promoting your Wedding Day on your vehicle or anywhere!  Choose from multiple designs and graphics. 

How did you hear about us?