Thank you for shopping with us at Vogrins Palace.  As a family run business, we pride ourselves on helping you any way we can.  No matter your order size, we want all our customers to be satisfied with their custom items.  We understand how important every detail is for your special event or custom order.

Since 2004 and now in our 12th year of business, our custom work is still made right here in our Custom Shop in the USA. 

As active CEO, Melissa is a Graduate of Franklin University in Columbus OH with a Bachelor of Science in Information Technology, Minor in Marketing.  Dave is a Graduate of The Ohio State University with a Bachelor of Science in Business Administration.

We are pleased to continue our superior service and quality by adding more products to our site.  With the same effort for detail and service, we look forward to your return business.

Respectfully,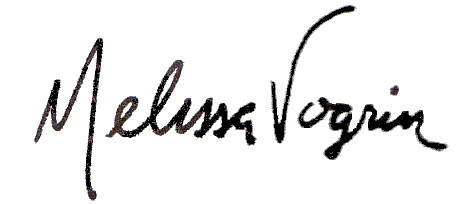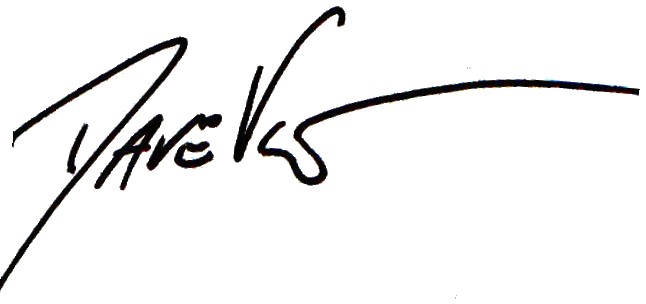 VOGRINS PALACE

Custom Poker Chips & More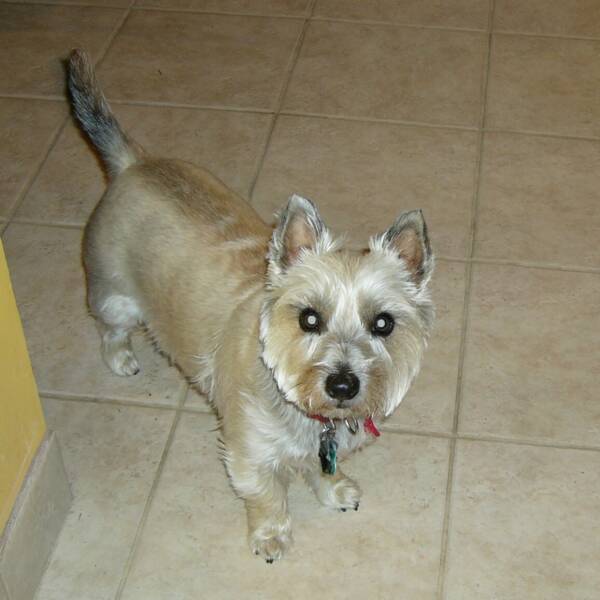 Please don't hesitate to email us or call us. 

Whether it is to place an order or to inquire about products or services, we are here to help you.














Melissa Vogrin

Owner, CEO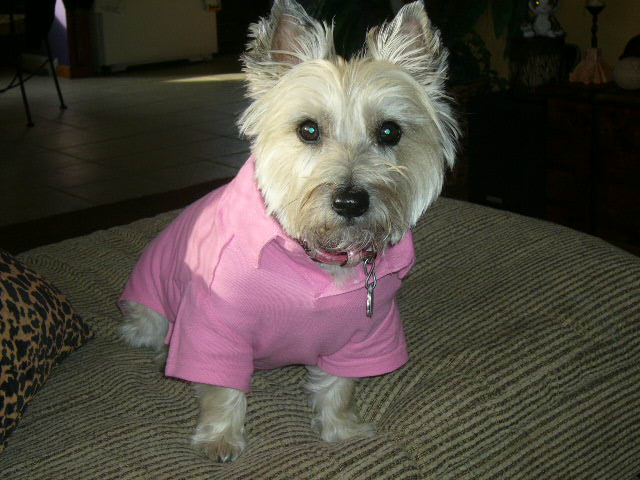 Peanut Vogrin

     Mascot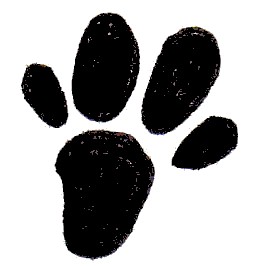 Dave Vogrin

Owner, President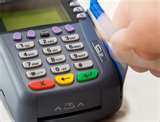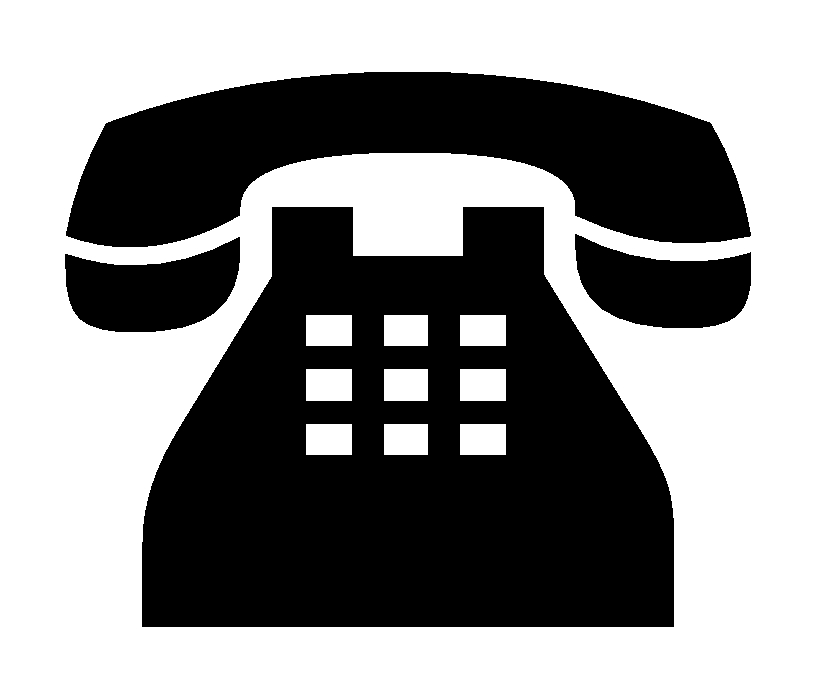 You Can Also Order By Phone

866-931-2398 M-F 9am - 5pm EST